A Professionally trained, uniformed and supervised cleaning team
Post cleaning Hygiene Certificate
Compliance with Health & Safety & TR19 requirements
Ethical and environmentally friendly work practices
Latest industry equipment to provide the highest quality of service
We are fully insured and operate a strict vetting process, so you can be totally confident when using our services
COMMERCIAL KITCHEN DEEP CLEANING & DUCT CLEANING
Our Commercial Kitchen Deep Cleaning service includes: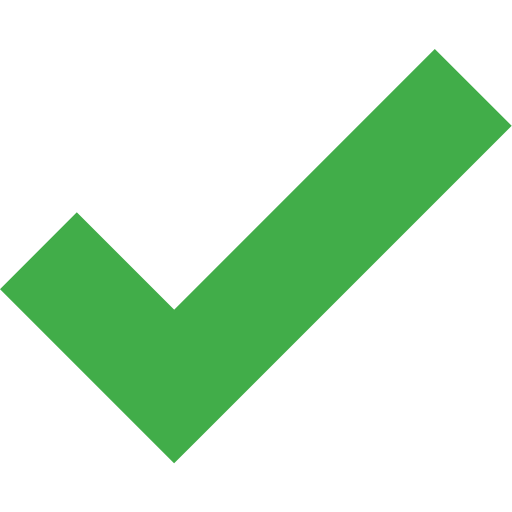 A Professionally trained, uniformed and supervised cleaning team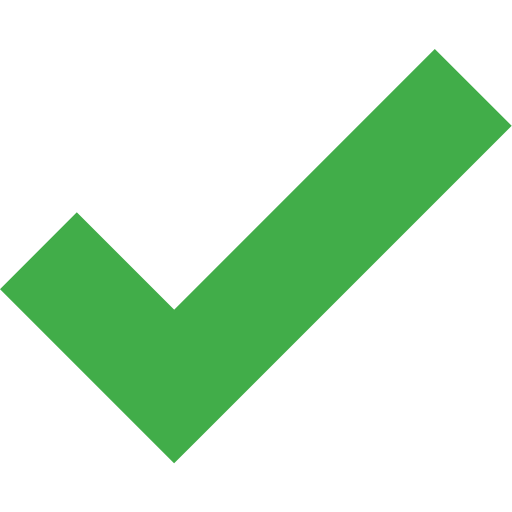 Post cleaning Hygiene Certificate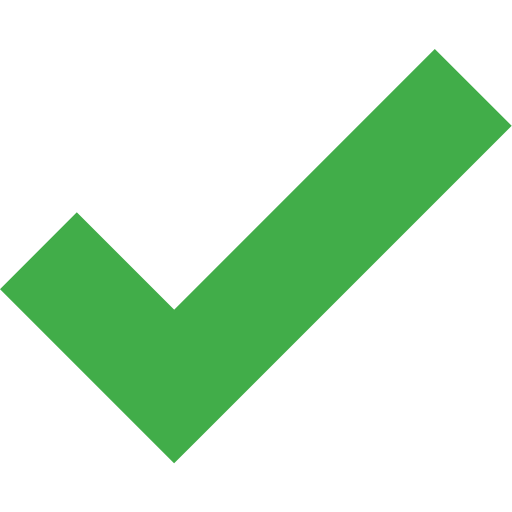 Compliance with Health & Safety & TR19 requirements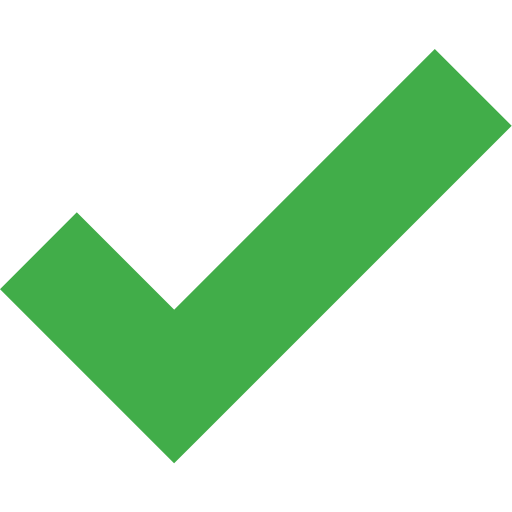 Ethical and environmentally friendly work practices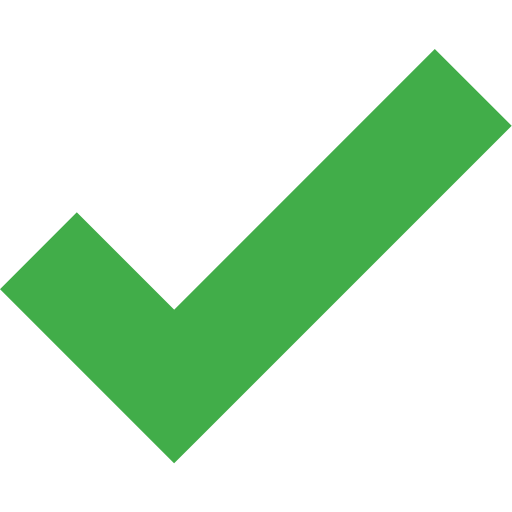 Latest industry equipment to provide the highest quality of service
Our Commercial Kitchen Deep Cleaning service involves the expert cleaning of all kitchen facilities used either by the food service industry or those used by employees of a company or business.
Our deep steam cleaning will ensure that you will be delivered the highest quality of service. Working at a temperature of 180c, our machines cleans all hard surfaces. We guarantee that during our service we can kill all common food poisoning bacteria, including Salmonella, Salmonella typhimurium, Clostridium difficile, Listeria monocytogenes and Escherichia coli.
Our services will ensure: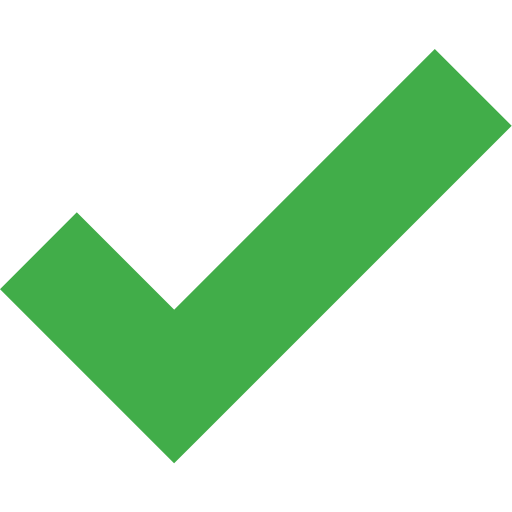 Degreasing worktops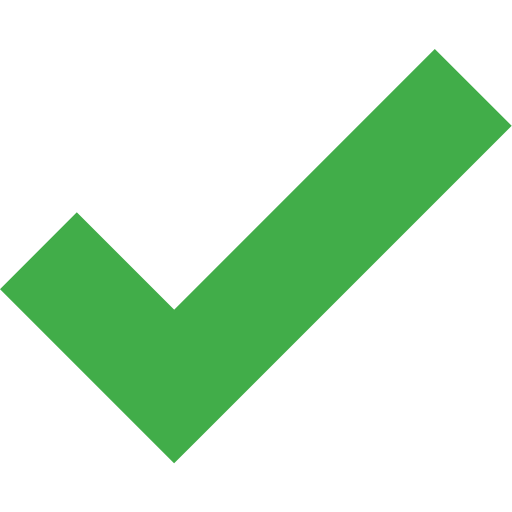 Emptying waste bins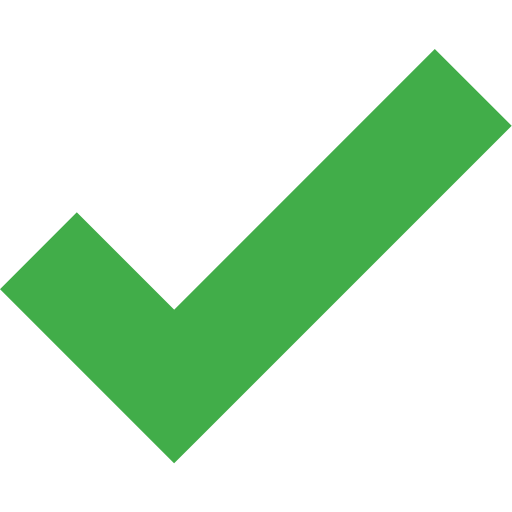 Cleaning microwaves, fridges and cupboards, inside and outside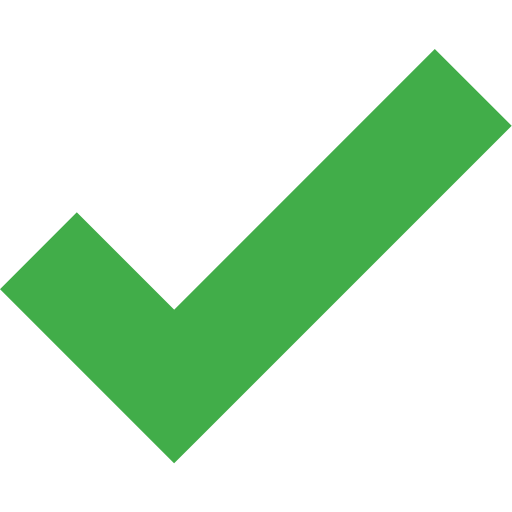 Vacuuming and/or deep scrubbing floors
We also recommend Kitchen Extract Cleaning as it is essential to minimise fire, odour, vermin and hygiene risks due to grease build up and general deposition of cooking oils acting as potential ignition source.
Our specialised services will meet all UK Food Standards and Health & Safety inspections.
We are fully insured and operate a strict vetting process, so you can be totally confident when using our services.

Call us for an initial free consultation on Kitchen Ductwork & Ventilation Systems Cleaning Service or for any other cleaning need on: 020 8799 7442 / 020 3137 2298 or email info@fenixcleaning.co.uk