MAIN-maintenance
Maintenance Services
Tenanted properties
Show homes
Offices
Retail units or Common areas within flats or mansion blocks
Commercial/ business premises
We are fully insured and operate a strict vetting process, so you can be totally confident when using our services
COMMERCIAL BUILDING MAINTENANCE &
PROPERTY MANAGEMENT SERVICES
For estate agents, landlords/tenants and property management firms, the first impression of a potential new property is paramount to a successful sale/ lease/ tenancy. With our experience, expertise and flexibility, we can significantly improve the conditions of any property to raise its value and increase its profitability.
Our Building Maintenance & Property Management services include the cleaning of commercial buildings, retail units, communal areas and offices, and we can save you time and money.
Our comprehensive cleaning schedule will ensure that your property is cleaned to a high standard and any residential or commercial buildings are presented at their best.
We can provide regular services to maintain any of your properties such as: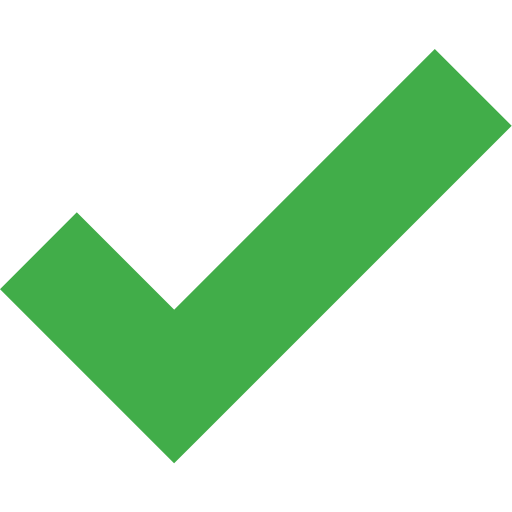 Tenanted properties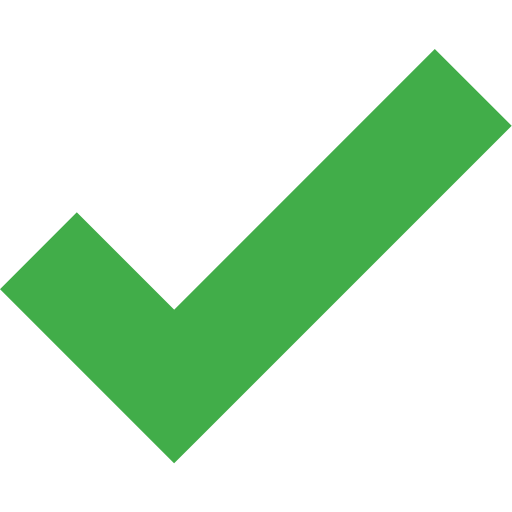 Show homes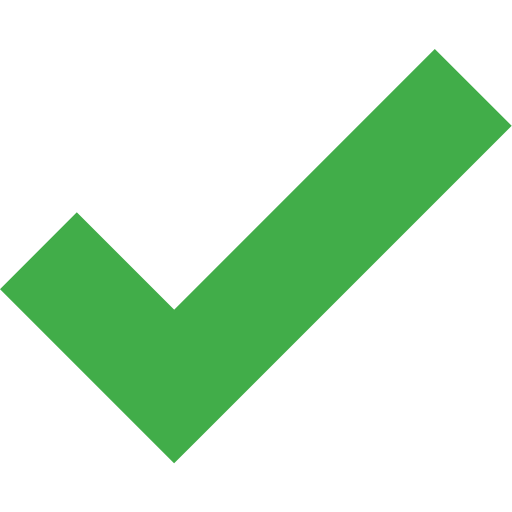 Offices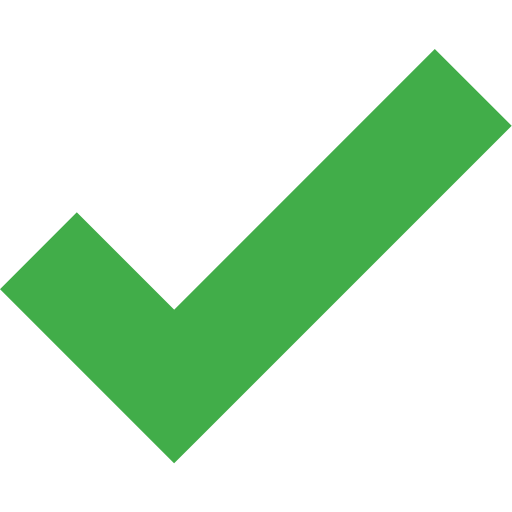 Retail units or Common areas within flats or mansion blocks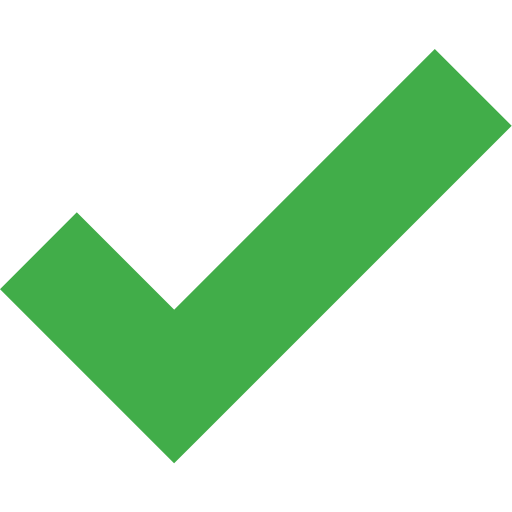 Commercial/ business premises
In addition to all this, our team utilise the best equipment, chemicals and materials for the job. We will send you a team of well-trained cleaning professionals suitable for the size and scale of the required task.
Call us for an initial free consultation on a Commercial Building Maintenance & Property Management Cleaning Service or for any other cleaning need on:
020 8799 7442 / 020 3137 2298 or email info@fenixcleaning.co.uk